Wednesday, April 16, 2014
Saturday, April 5, 2014
This is a naked attempt to increase my readership.
Its simply a collection of red-footed boobie photos.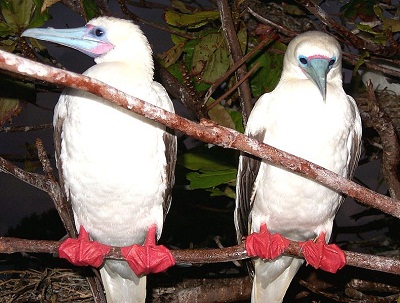 lots of boobies
Posted by

latent sanity
at 7:47 AM
No comments:

Thursday, April 3, 2014
The EIA report this morning represents what is highly likely to be the low point of the year. Today's report shows a mere 822 bcf remaining in inventory. This is less than HALF of the 5 year average. My predictions of last summer and fall have come to pass.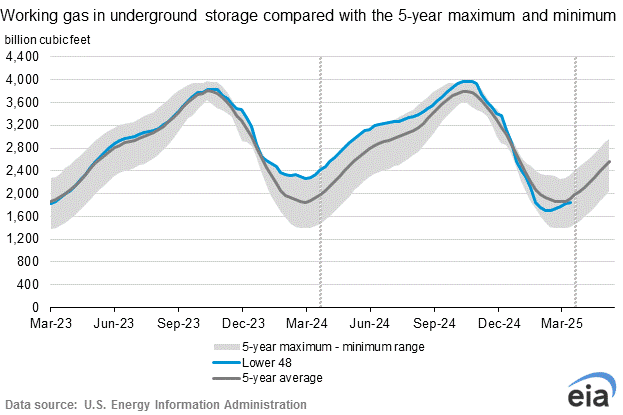 Nevertheless, the marketplace has only begun to respond to the situation. Relatively few participants see the paradigm change that I have called for.
The good folk running Encana are still selling good performing assets at bargain basement prices. They are anticipating years and years more of continental overproduction and low margins.
The prices on the commodity exchange have seen some exciting moments, as $6.00 was touiched a few times before settling back to around $4.40.
Clearly the majority of participants are still expecting all the drillers to go out and drill with exuberance like they did 8 years ago after the prices touched $16.
Its not gonna happen. They were burned. burned badly. Even if Wall Street denizens have short memories, drillers have long ones. Besides, $4.50 is hardly $16. Its still barely profitable in many regions to frack a new well if that's all they can expect to receive.
But there are still the issues of new demand, of all the cola generating capacity which has been replaced with gas generating capacity in the past 6 years. Of increased needs for air conditioning, for nitrogen fertilizer, and for NG-powered vehicles.
Now, on top of all of that, there is a need to replenish the inventories ... somewhere before next fall, the country needs to come up with around 3.2 trillion cf, over and above what is uses, to puit back into storage for the next winter.
Else there could be just a little bit of panic, beginning just about hurricane season.
For those of you looking for trades, the out year contracts (more than 12 months away) on the CME look awfully juicy, if you are heeled enough to play in that sandbox. For stocks, most of the gassers still look to be too conservative. They are selling too much of their future production in order to lock in these current low prices. However, most of the Wall Street analysts, as well as Zacks, Morningside, et. al., still believe that Consol Energy is nothing but a coal company.... they have only been developing their gas reserves for the last twenty years, its still too new to notice ... their E&R program this year, well-funded, is ambitiously predicting a 30% rise in total output from last year ... right in the back yard of the consuming region, in western Maryland, West Virginia, and southwestern Pennsylvania, the best of the Marcellus shale ...this is a long term opportunity in a market where bargains are very, very hard to find these days ...also the pipeline operators such as Spectra Energy have great appeal, for those who desire steady, strong income (>5%) and relative safety ...
For the rest of you, homeowners, need to stock up on sweaters and blankets, because heat next winter is going to cost you more than you have ...
Posted by

latent sanity
at 8:04 AM
No comments: